Conference Venue
About Haikou
Haikou, also known as the "Coconut City", is the capital city of Hainan province and the strategic city of "The Belt and Road". The core city of China (Hainan) free trade pilot area is located in the northern part of Hainan Island. It is the political, economic, technological, cultural center and the largest transport hub in Hainan.
Haikou City is located in the tropical seashore and rich in the natural scenery of the seashore. Haikou has a history of nearly one thousand years since its inception. Since the opening of the port in the Northern Song Dynasty, Haikou City has formed a corresponding scale with the development of Hainan. In the long course of history, Haikou City merges into the torrent of the history of the motherland and surges with the pulse of the Chinese nation's history.
About the China-Japan Friendship Exchange Center, Hainan University
The China-Japan Friendship Exchange Center is located at 58 Renmin Avenue, next to the east gate of Hainan University. With the elegant scenery and convenient traffic conditions of the college, it is prosperous and quiet to enter.
Relying on the academic temperament of Hainan University, each floor and even every guest room has gone through a unique design, showing a strong traditional Chinese culture everywhere.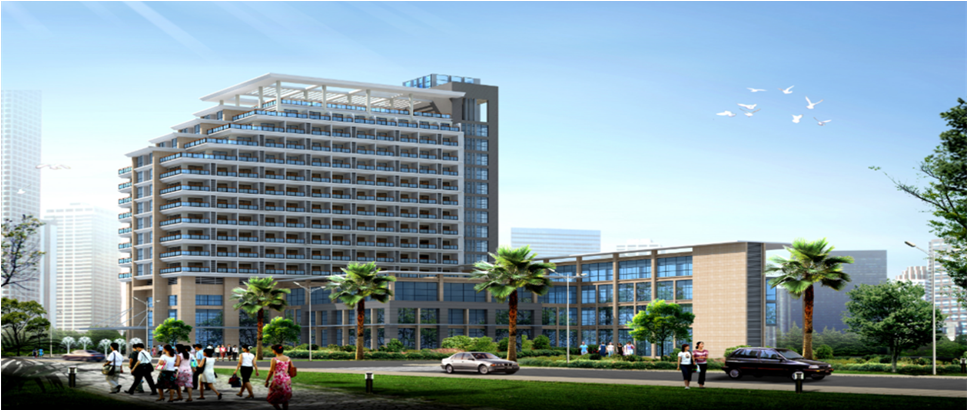 Conference Venue
Heyi Ballroom, 3th Floor, China-Japan Friendship Exchange Center, Hainan University (海南大学中日友好交流中心3楼和怡厅会议室)